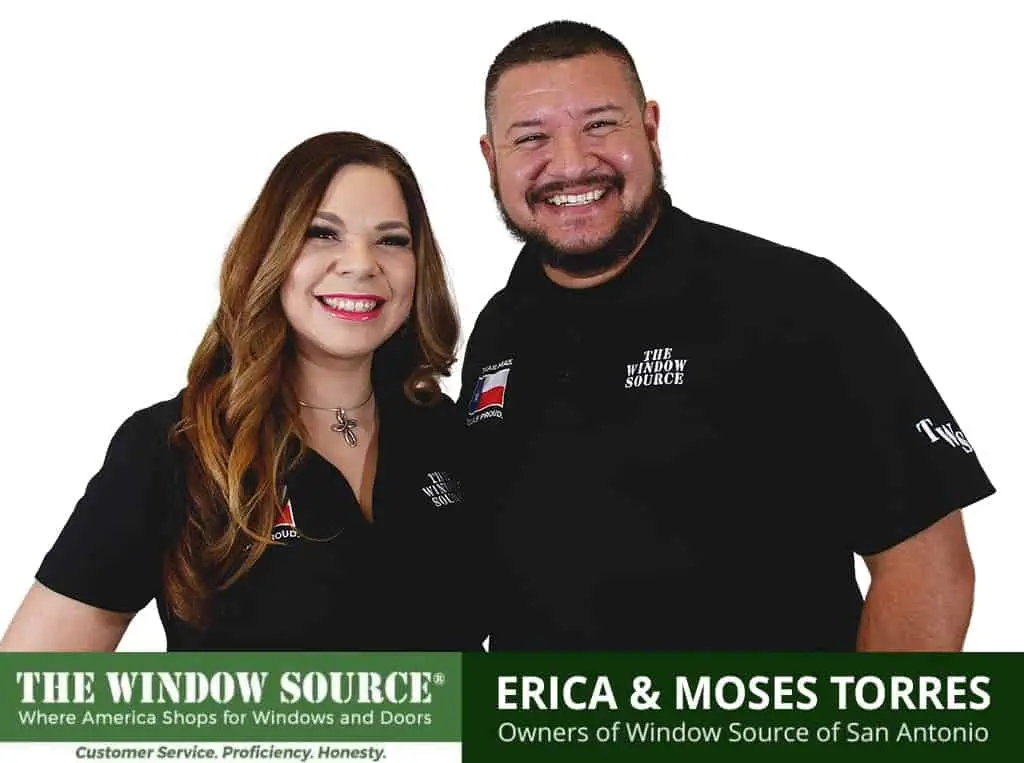 We Are Your Austin Home Improvement Experts!
We at The Window Source of Austin are committed to offering you products of the highest caliber from reputable suppliers, as well as unbeatable value and complete customer satisfaction. Our experts have years of experience providing customers with solutions that combine function, design, style, and affordability.
Each member of our team is aware that your happiness means maintaining our reputation for providing excellence. Our skilled design experts, installers, and contractors produce absolutely stunning work that is unmatched in the Austin area.
Our Commitment to Quality
Our meticulous focus on quality and detail begins with the windows we source. While some other businesses would accept second-rate or inferior windows, we only accept the best. In Texas, where everything is bigger—including our expectations—our windows are proudly made thoroughly inspected when it enters our warehouse. We make sure it's right BEFORE it's sent to be installed.
At The Window Source of Austin, all of our products include voluntary National Fenestration Rating Council (NFRC) labeling. The EPA bases its ENERGY STAR® standards on NFRC data so that you can choose products based on reliable labels rather than marketing ploys. Choose our High-Performance Glass option for your windows for the best possible energy efficiency. All of our products adhere to or surpass national and local ENERGY STAR® standards for Central Texas's climate.
However, even the best windows in Austin are only as good as the knowledgeable and skilled personnel that install them. Because of this, our crew has undergone meticulous selection and training to become probably the best in the industry.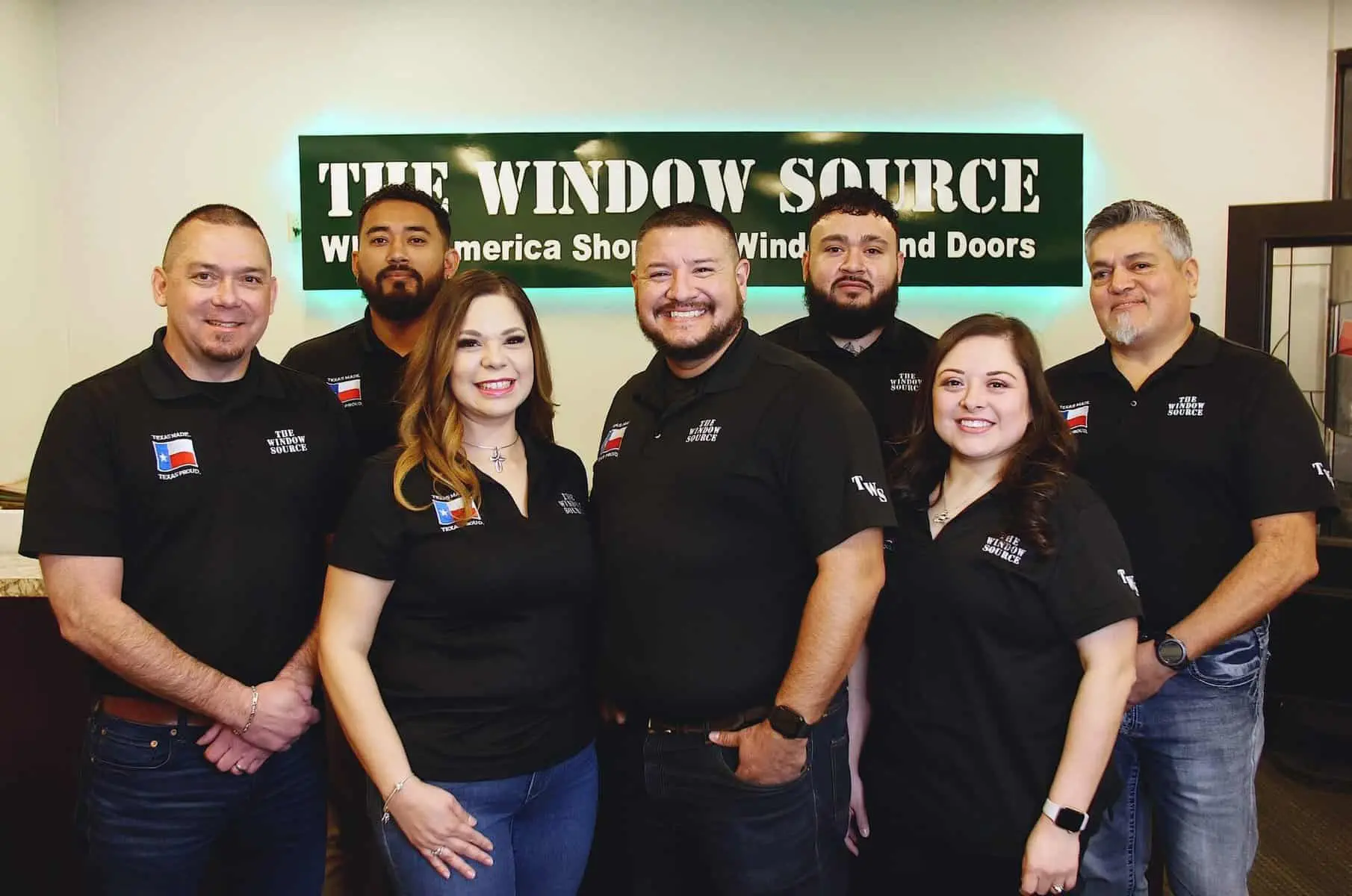 Our Team is Well-Trained and Ready to Make Your Home Dreams a Reality!
We give our sales and customer care staff extensive product, installation, and technical specification training. If you ask one of our sales or customer support employees a question, you'll get an honest response rather than a bunch of "shop talk." We believe that in order to make a wise choice regarding windows, you must do your research. We take great pleasure in our honesty and integrity, and we always explain everything in plain English… or Spanish..
Put Us to the Test
Don't just take our word for it; among Austin window companies, we're the best in the business. Visit our website to learn more about who we are and the goods we offer, then call us at (737) 259-4127 to arrange a fair and honest in-home consultation that is free of charge and without any obligations.
Get Started Today!
Schedule a FREE Consultation with us and see how you can buy now and pay later 2024!