The Best Window Replacement in Austin
Locally Owned & Operated
Get Started Today!
Schedule a FREE Consultation with us and see how you can buy now and pay later 2024!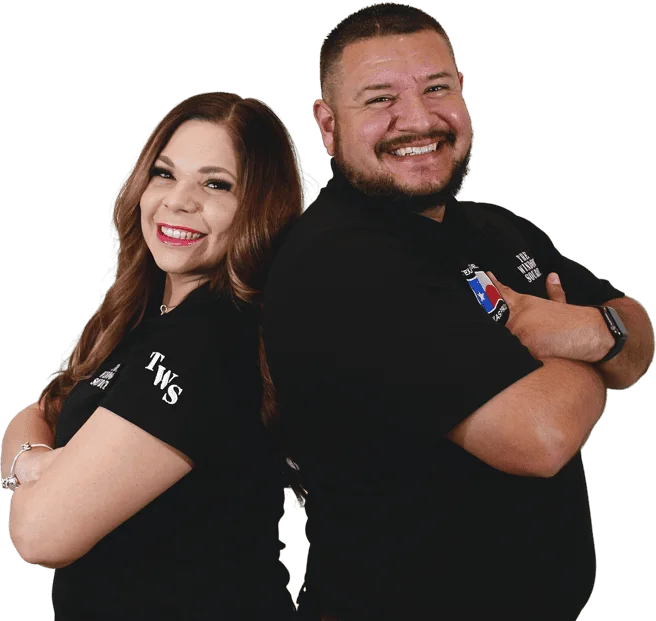 Get Started Today!
Schedule a FREE Consultation with us and see how you can Buy Now and Pay Later!

Energy
Efficient

Excellent Sound
Insulation
High Light
Transmittance

Lifetime
Warranty
Extreme Weather
Performance

Modern Design
& Colors
Welcome to a Bright New Future!
Windows, Doors, Siding, and Gutter Installation in Austin
We take pleasure in offering you the highest-quality windows, doors, siding, and gutters on the market today. At The Window Source of Austin, you will feel secure knowing that your investment is safeguarded as long as you own your home thanks to our lifetime warranty.
Licensed and insured, we value providing great customer service and a stress-free experience from start to finish. Unlike other contractors, we place a premium on honesty and integrity over high-pressure sales techniques. We provide free in-home consultations as a way of assisting you in making the best decisions about your upcoming home improvement project.
Call (737) 259-4127 right away to arrange your no-cost in-home consultation.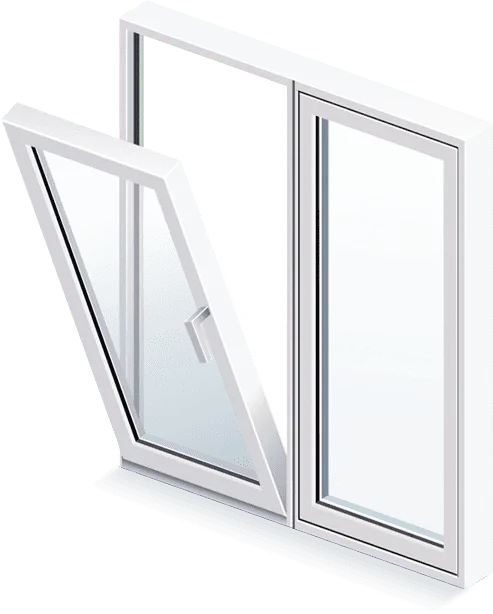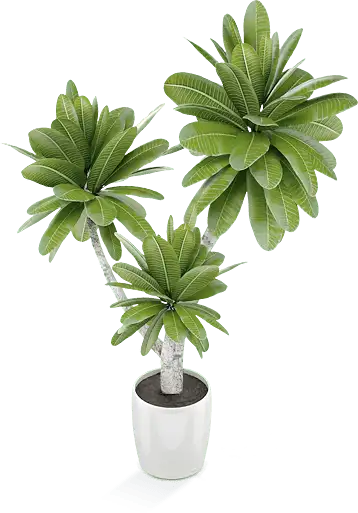 Custom Built
Free Consultations
Locally Owned
Lifetime Warranty
Our Portfolio
Completed Projects
We are proud to display our completed installations — take a look.
Your windows can be made to order in a wide range of colors, shapes, and sizes. To assist you in determining the ideal configuration and functionality for your home, set up a FREE CONSULTATION today.

Double Hung Windows

Awning Window
Picture Window

Bay Window Bow Window Decorative Window
New Replacement Windows for Your Home
Our Process is Fast, Easy, & Hassle-Free!
Every day, our hard working crew strives for perfection, and we don't consider our job done until our windows have been placed correctly in your house. Let's begin right away!
01
Call for Free
Consultation
02
Windows are
Ordered
03
Installation is
Scheduled
04
Lifetime
Warranty
Lets Get Started!
Simply fill in the form and we will do the rest!
Call for free consultation
Testimonials
What Our Customers Are Saying
"I was referred by my neighbor to use this company as their windows were great quality, prices were reasonable and the service was professional. I couldn't agree more, Joseph was the original representative who was very friendly and transparent with the job and expectations. He kept me in the loop when there were delays and I appreciated that. Tom was the installer and he was top notch! Great guy and hard worker, took pride in his work and I appreciated the fact he treated my home like his home, great job overall."
by Samantha Martinez