Our Awning Windows are a Perfect Solution!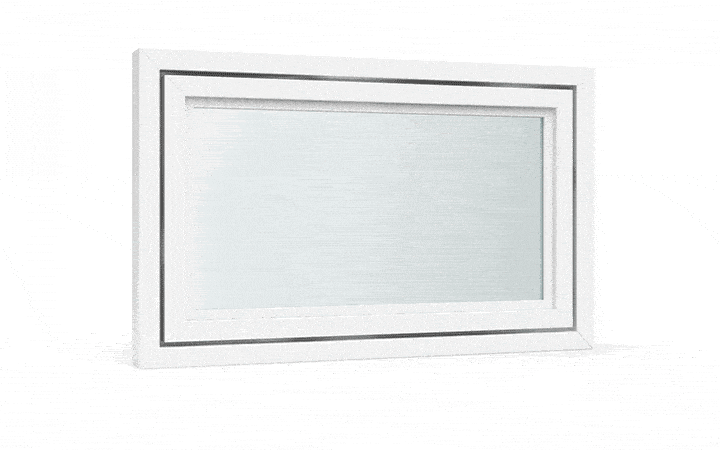 You won't have to be concerned about water damage when you let cool, fresh breezes into your house during the warm summer months. Awning windows give more light and ventilation to a space, whether they are used alone or in conjunction with another window.
Even in the midst of a torrential downpour, awning windows can be opened widely to let in fresh air. While rain can enter your home through other window types, an awning window's glass panel rises upward with the easy turn of a crank, forming an awning that prevents rain from getting inside your home.
They are a great option above counters or sinks and above doors that need to be opened high up. They also work well with other windows, particularly big picture windows where you would welcome some added airflow.
Why Choose Our Beautiful Awning Windows?
We're committed to window products and installations that surpass industry standards and produce consistently exceptional quality. Although we might not be the only provider of awning windows in the region, The Window Source of Austin has a stellar reputation and Lifetime Warranties to back up our work.
Start with a free, no-obligation estimate today.
Interested in learning more about the top replacement windows? Then get in touch with The Window Source of Austin right away to arrange for your complimentary in-home design consultation and no-obligation price estimate.
Call (737) 259-4127 or complete our online form to get started right away.
Get Started Today!
Schedule a FREE Consultation with us and see how you can buy now and pay later 2024!
OTHER SERVICES WE OFFER