Our Casement Windows Let in the View!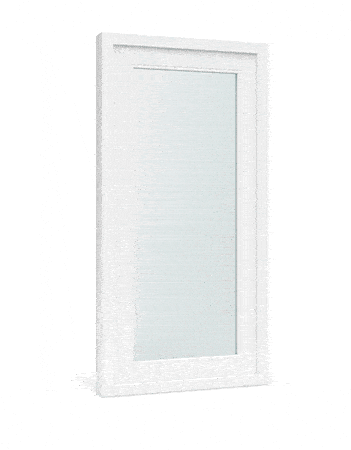 A casement window is the best option if you desire wide vistas and plentiful breezes. They are both elegant and energy-efficient, with a large, continuous glass surface and top-to-bottom ventilation when they are cranked open.
The greatest windows for increasing ventilation in your house, casement windows, in contrast to conventional windows that open from the top or bottom, have a movable hinge that enables the window to open from the side at different angles for improved ventilation and comfort. They also offer a stylish choice that optimizes the viewing area.
At The Window Source of Austin, our casement windows are made to deliver the best the market has to offer. Our casement windows offer better ventilation and are practically maintenance free, with cutting-edge design that increases your home's year-round energy efficiency. You're sure to receive a style that's perfect since each window will be customized to your preferred size, color, and glass!
Contact us for a free, no-obligation estimate on casement windows.
Would you like to spend less on expensive energy costs while also getting the best performance and personalized style? To learn more about our excellent casement windows, call The Window Source of Austin at (737) 259-4127 right away.
Get Started Today!
Schedule a FREE Consultation with us and see how you can buy now and pay later 2024!
OTHER SERVICES WE OFFER