Double Hung Windows are the Perfect Choice in Austin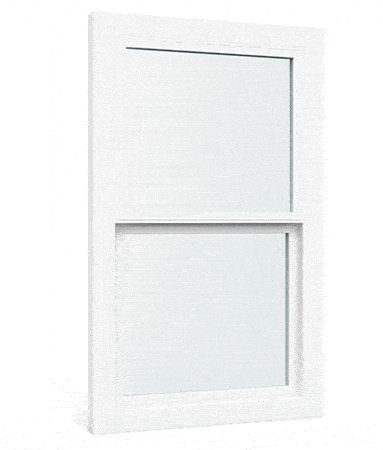 Double hung windows are the most typical window type found in homes today. They come in a variety of sizes and finishes and are readily opened from the top or bottom.
Customers love our double-hung windows for a variety of reasons: 1) they are excellent for generating a cool breeze, 2) they are simple to clean with easy access to both sides of the glass from inside your house – just tilt the glass inward, and 3) they feature an interlocking meeting rail that creates an airtight seal when the windows are closed and increases the window's energy efficiency.
Double hung windows have a unique construction that features two panels that glide vertically within a single frame. When opening, the top sash slides down while the bottom sash slides up to offer maximum comfort and airflow.
---
Request Your Free Consultation for New Double Hung Windows Today!
Homeowners have been happy with our service for a reason, and we'd love to explain it to you. To learn more about our premium replacement windows, call The Window Source of Austin at (737) 259-4127 or fill out our short online form to get your free in-home estimate.
Get Started Today!
Schedule a FREE Consultation with us and see how you can buy now and pay later 2024!
OTHER SERVICES WE OFFER