Sliding Windows Up Your Style Game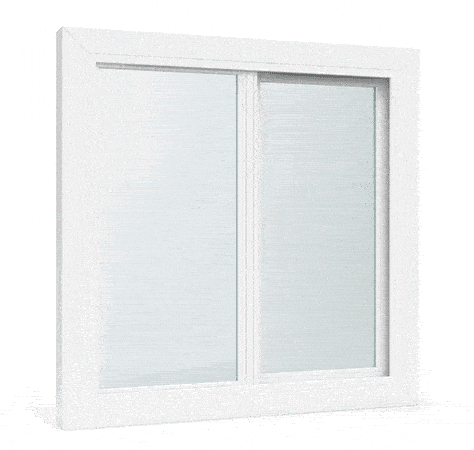 Our beautiful sliding windows can be tightly sealed against the weather or opened up to increase ventilation with the touch of a finger. Consider our simple-to-slide gliding windows if your goal is to create a stunning view from inside your home while also obtaining plenty of fresh air.
Sliding windows can be fitted in any room of the house and are incredibly adaptable.
They are a lovely, space-saving solution because they are constructed with a sizable glass area, top-to-bottom ventilation, and contemporary appearance.
Single slider windows contain two panels: one that stays in place while the other slides horizontally to the right or left along grooves or tracks. Single slider windows are widely used and a fantastic alternative as replacement windows, particularly in homes with shorter walls or with spaces where it could be difficult to open or close a window.
For optimal durability and energy efficiency, our slider windows are made of the best materials that are custom measured and installed to the exact specifications.
Get Started with a Free Quote Today
The knowledgeable design experts at The Window Source of Austin will work closely with you to ensure that you receive the ideal sliding windows for your home from our large selection of frame designs and colors.
Call us today at (737) 259-4127 for a free quote!
Get Started Today!
Schedule a FREE Consultation with us and see how you can buy now and pay later 2024!
OTHER SERVICES WE OFFER