We Offer Beautiful Custom Shaped Windows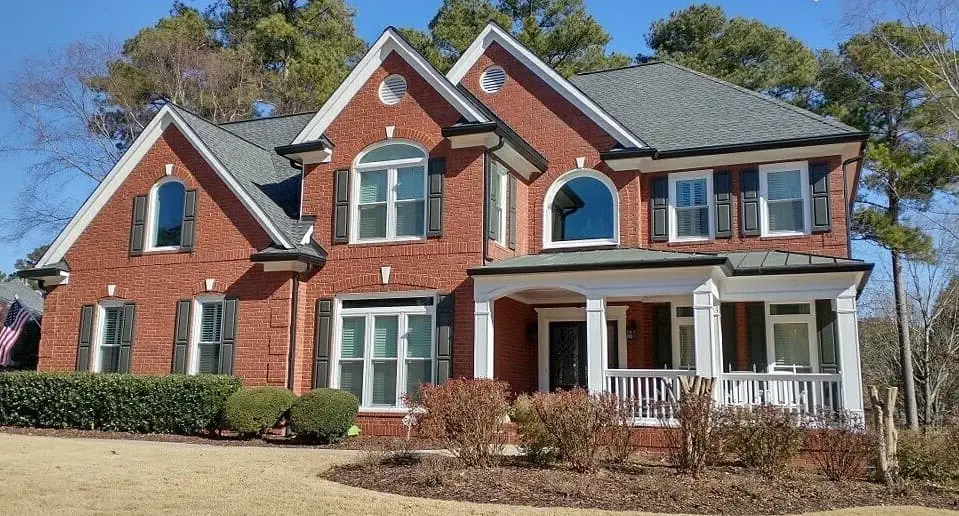 Specialty shaped windows can give your home a unique appearance and up your style game. With our extensive window customization options, installing or replacing windows with unique shapes is fast and easy. We provide a wide range of sizes, shapes, and grille options.
In addition to our full range of specialized architectural window shapes, we provide a variety of window upgrades such as triple pane glass, designer colors, and interesting grids.
Our specialty windows are an excellent choice if you want to match a specific design period or style or create a new one. They are a great way to add instant character, enhance curb appeal, create a focal point or add more light to a room.
Each one of our custom shaped windows is made using cutting-edge, energy-saving materials and will be tailored to fit your house. If a traditional window style doesn't suit your demands, we can assist you.
Contact us for a free, no-obligation window consultation and estimate.
We provide a free in-home consultation so that we can show you different styles, colors, and materials because we understand how difficult it can be to choose the ideal windows for your home.
Call us at (737) 259-4127 today.
Get Started Today!
Schedule a FREE Consultation with us and see how you can buy now and pay later 2024!
OTHER SERVICES WE OFFER